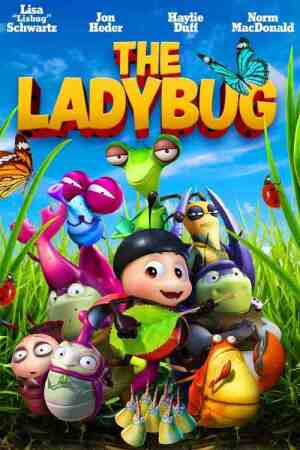 The Ladybug
The Ladybug
Rube, a seven-spotted ladybug, wants to free her friend, Aqua Master (a dragon-fly), and together go to the Golden Canyon, a bugs paradise.

Longing for the beauty and freedom of Golden Canyon, she escapes her laboratory cage and joins forces with Master Dan, a crafty dragonfly. With help from a hungry frog king, an artistic earwig, and a stinky dung beetle, they make their way to this magical land.

It takes all the courage, unselfishness, and smarts that Ruby possesses to forge ahead when they arrive at the Golden Canyon to find that it's now a major construction site. Will the little ladybug ever find her true home?
Distribution countries:



Duration: 73 Min.
Quality: FHD
Language:


4.5