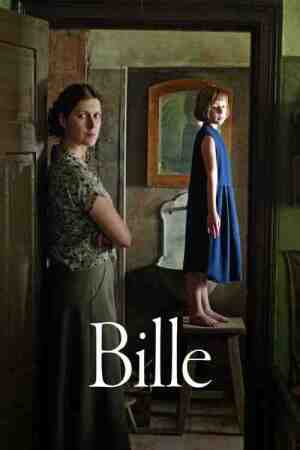 Bille
Bille
A family film based on the book Bille by Vizma Belševica. An extraordinary, lonely yet spiritually strong little girl attempts to comprehend the adult world, which in her eyes is very contradictory, and to prove her own value despite the ignorance and lack of appreciation by her family in late 1930s. Bille tries to find an escape in her vivid imagination.
Genres: Family
Actors: Arturs Skrastins, Lolita Cauka, Maija Doveika, Peteris Liepins, Gundars Abolins, Rta Kronberga, Elna Vne, Guna Zaria, Sofija Juka, Vilis Daudzi, Lilita Ozolia, Agris Msns, Lga Zee
Directors: Inara Kolmane
Writers: Arvis Kolmanis, Evita Sniedze
Countries: Czechia, Latvia, Lithuania
Release: 2018-04-20
N-7
Distribution countries:

Duration: 103 Min.
Quality: FHD
Language:


7.4