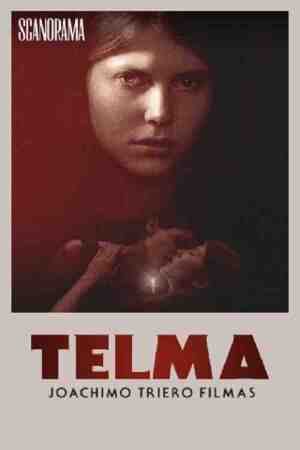 Thelma
Thelma
A college student starts to experience extreme seizures. She soon learns that the violent episodes are a symptom of inexplicable abilities.
Actors: Eili Harboe, Kaya Wilkins, Henrik Rafaelsen, Ellen Dorrit Petersen, Marte Magnusdotter Solem, Anders Mossling, Vanessa Borgli, Steinar Klouman Hallert, Oskar Pask, Camilla Belsvik, Lars Berge, Vibeke Lundquist, Isabel Christine Andreasen, Ludvig Algeback, Ian Twedmark, Vidar Fransson, Tommy Larsson
Directors: Joachim Trier
Writers:
Countries: Denmark, France, Norway, Sweden
Release: 2017-09-15
N-13
Distribution countries:

Duration: 116 Min.
Quality: FHD
Language:


7.0