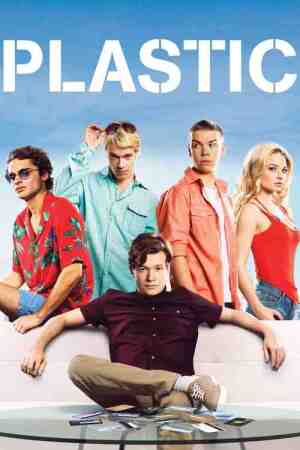 Plastic
Plastic
Sam & Fordy run a credit card fraud scheme, but when they steal from the wrong man, they find themselves threatened by sadistic gangster. They need to raise £5m and pull off a daring diamond heist to clear their debt.
Genres: Action, Comedy, Crime, Drama
Actors: Ed Speleers, Will Poulter, Alfie Allen, Sebastian de Souza, Emma Rigby, Thomas Kretschmann, Graham McTavish, Malese Jow, Mem Ferda, Michael Bisping, Charley Palmer Rothwell, Terry Stone, Adam Fogerty, Ashley Chin, David Foxxe
Directors: Julian Gilbey
Writers: Will Gilbey, Chris Howard
Countries: United Kingdom
Release: 2014-04-30
N-7
Distribution countries:



Duration: 97 Min.
Quality: FHD
Language:


Subtitles:


6.0