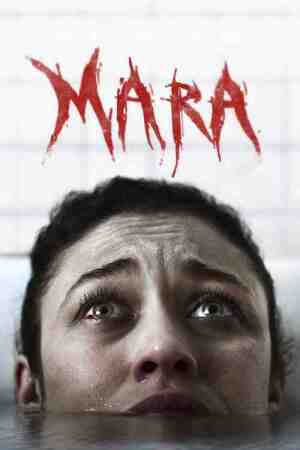 Mara
Mara
Criminal psychologist Kate Fuller is assigned to the murder of a man who has seemingly been strangled in his sleep by his wife and the only witness is their eight-year-old daughter, Sophie. As Kate digs into the mystery of an ancient demon which kills people in their sleep, she experiences the same petrifying symptoms as all previous victims and spirals through a chilling nightmare to save herself and Sophie before she dares fall asleep again.
Genres: Crime, Horror, Thriller
Actors: Melissa Bolona, Olga Kurylenko, Javier Botet, Mitch Eakins, Rosie Fellner, Mackenzie Imsand, Dandy Barrett, Craig Conway, Kathy McGraw, Jacob Grodnik, BettyLynn Allison, Gia Skova, Charles Lawlor, Lance E Nichols, Montr Everett
Directors: Clive Tonge
Writers: Jonathan Frank
Countries: United Kingdom, United States of America
Release: 2018-09-06
N-13
Distribution countries:



Duration: 100 Min.
Quality: FHD
Language:

Subtitles:




5.1