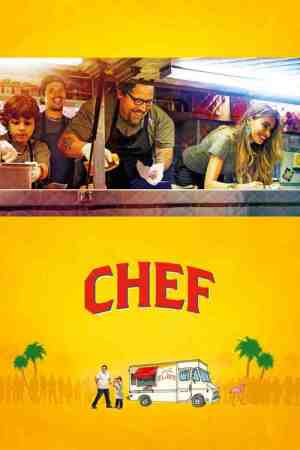 Chef
Chef
When Chef Carl Casper suddenly quits his job at a prominent Los Angeles restaurant after refusing to compromise his creative integrity for its controlling owner, he is left to figure out what's next. Finding himself in Miami, he teams up with his ex-wife, his friend and his son to launch a food truck. Taking to the road, Chef Carl goes back to his roots to reignite his passion for the kitchen -- and zest for life and love.
Genres: Comedy
Actors: Bobby Cannavale, Jon Favreau, Emjay Anthony, John Leguizamo, Scarlett Johansson, Dustin Hoffman, Oliver Platt, Amy Sedaris, Russell Peters, Chase Grimm, Will Schutze, Gloria Sandoval, Alberto Salas, Alfredo Ortiz, Daniel Palacio, Mauricio Del Monte, Leonardo Da Nilo, Nili Fuller, Charles Lao, Benjamin Jacob, Aaron Franklin, Roy Choi
Directors:
Writers:
Countries: United States of America
Release: 2014-05-08
N-13
Distribution countries:



Duration: 90 Min.
Quality: FHD
Language:


Subtitles:


7.3